ELK Owner Drivers' Club
ELK Racing offers a unique service to members of its Owner Drivers' Club. For an annual fee ELK will provide the following services: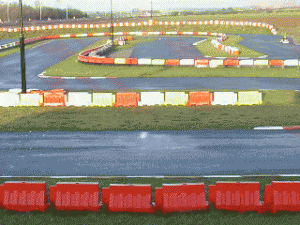 Kart Storage
Kart Maintenance
Technical Expertise and Advice
Exclusive Club Sessions
Unique transponder provides lap times and readouts
Visitor drivers welcome!
Please note that visiting drivers are required to wear their own MSA approved clothing and safety equipment.